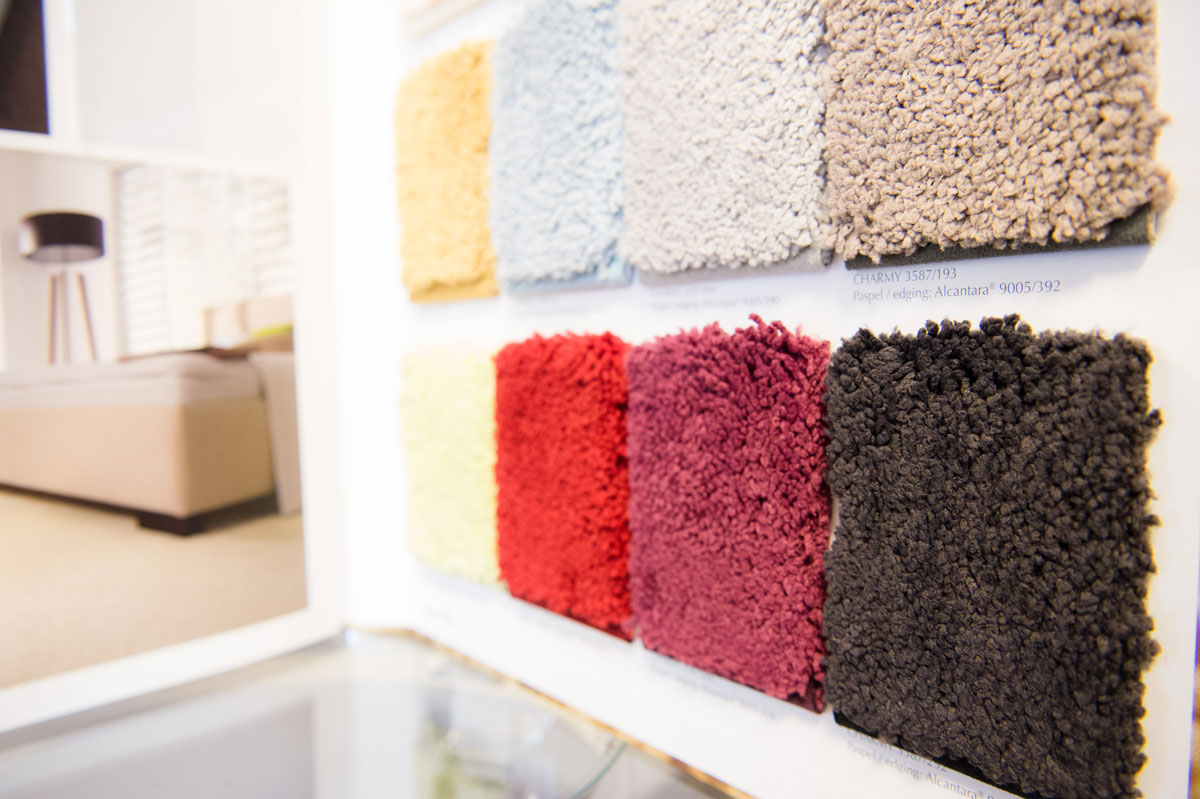 Carpets is the textile flooring par excellence. We propose various type of carpeting according to the different purposes of use:
Resistant without giving up the pleasure of elegance for high traffic areas such as hotels, corridors, meeting or waiting rooms etc.
Hypoallergenic & precious carpeting for private residence suitable for nautical setting.
The good point is that it offers a perfect acoustic and thermic insulation.
Our team is at your complete disposal for a tailored proposal.
The suppliers of Tessitura d'Arte