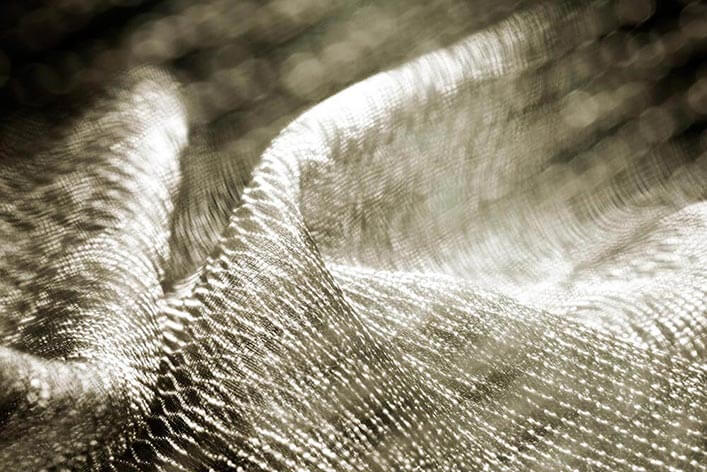 We invite you to dive into our endless collection and look at a new day life behind a material shading your privacy.
We shall help you to single out the right item through our samples of various materials and styles as voiles, organdy, linen, silk, new yarn products, embroideries, plain colours, printed designs, stripes, precious classic o modern trendy material, light or heavy fabrics for adults and children.
Whatever is your requirement, we shall manage to match it with the beauty of a comforting familiar solution.
When coming to us you will see curtains personally and feel with your hands. You can rely on our suggestions or ask for an expert advice to our interior designers.
The suppliers of Tessitura d'Arte
A.R.
A. TESSUTI
AGENA
ANDRE DU DAUPHINE'
ARDECORA
AURA
AVIGDOR
BROCHIER
CHIVASSO – CARLUCCI
COLEFAX
COLONY
CREATIONS METAPHORES
DECORTEX
DEDAR
DESIGNERS GUILD
DONATI
EDMONT PETIT
ETAMINE
FISBACHER
HOULES
JAB
LORO PIANA
MASTRO RAPHAEL
MATISSE
MILA SCHON
NOBILIS
NO FIRE
OSBONE & LITTLE
PARADISO
PIERRE FREY
RUBELLI
SACHO
T & J VESTOR (MISSONI)
VEREL DE BELVAL
VOGHI
ZIMMER + ROHDE