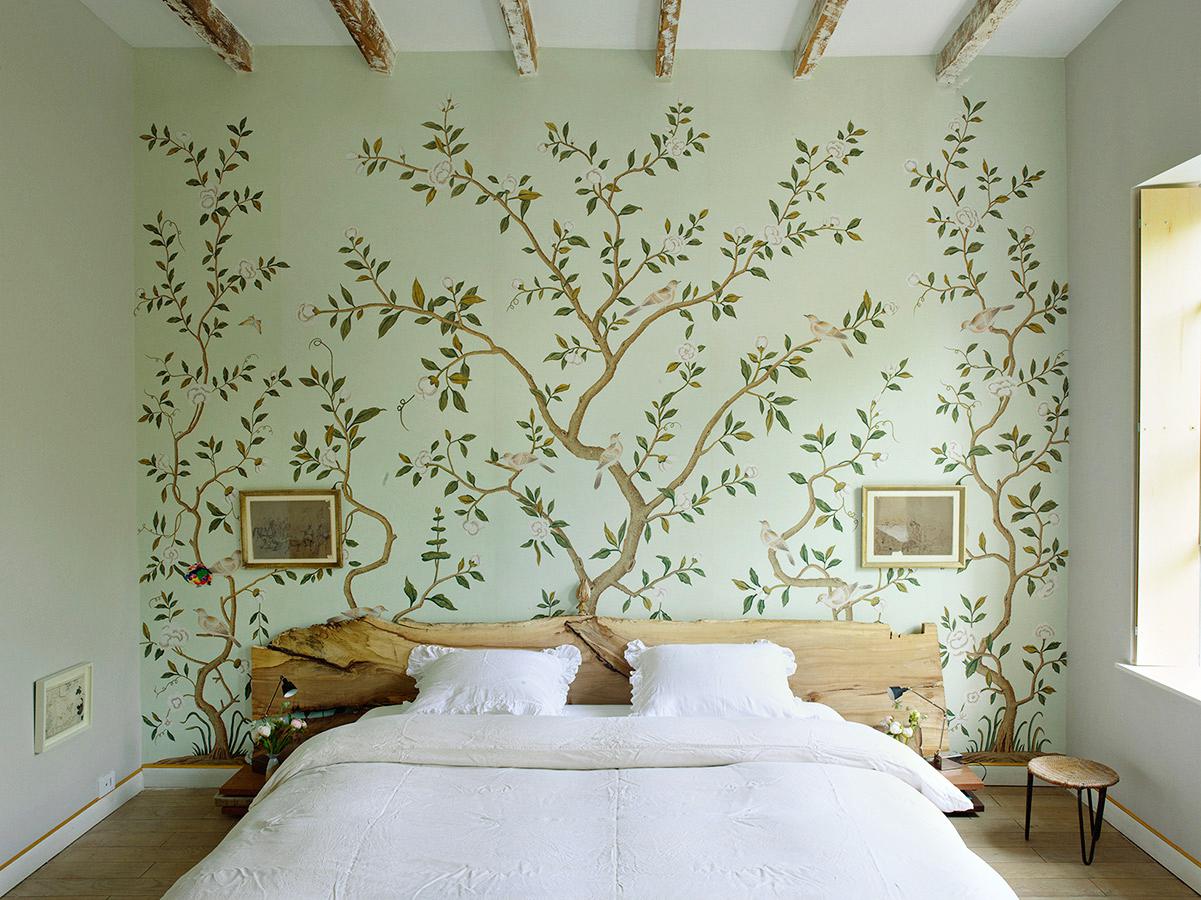 De Gournay's Panels are entirely hand made by artisans – artists
Either ready in standard quality or customized for special requests, whatever the scheme, the signature attention to detail and quality will always shine through.
You can choose the background construction (paper or silk) of our hand-painted panels as well as finishing and also personalize both dimensions and colours. Each artist leaves a bit of his soul in every creation and it is this "spirit resonance" that distinguishes the work from machine made replicas.